Give us a call: (765)-622-9232
What we do
Working with mtekcomputerrepair.com is as easy as 1-2-3
Whether you're a residential customer, working in an office or a small business customer, mtekcomputerrepair.com cover the whole range of computer repair and malware removal services – so you only have to look in one place. So, next time you need one of these services, give mtekcomputerrepair.com a call.
x
PC Optimization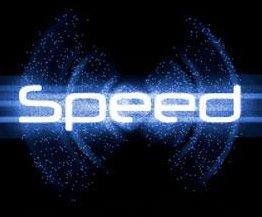 M-Tek PC Optimization is the perfect solution to increase the speed of your PC and your productivity as you rely on it in your daily life.
Most people don't know that your PC needs to be tuned up and optimized just like your car.
Over time, old files build up on your hard drive and all the adding and removing of software leaves behind quite a mess. All these factors reduce the efficiency of your computer – which means you don't get the performance you deserve.
Our PC Tune Ups and Health Checks, are personally led and monitored by our tech team and include system maintenance measures that will reduce your computer's start-up time, delete unwanted files and remove unnecessary background processes to keep your PC running like new!
Additionally, our tech team will bring your system up to speed with the most recent updates to guard against security.
Our Laptop or Computer MOT will:
Check for Malware & Viruses that FREE antivirus programs cannot pickup
Clean Up Fix & optimize windows registry
Check hard drive fragmentation – files will open quicker
Optimize your windows performance and free up memory
Remove temporary and corrupt files
Modify automatic startup programs to maximize memory
Speed up your internet browser
Update all critical security updates
Set virtual memory settings for better performance
Optimize windows operating system
And much more!!!