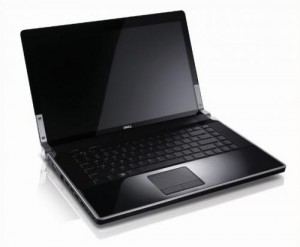 Welcome to M-TEK Laptop Repairs,

We are specialists in laptop repairs and laptop screen repairs for both trade and the general public.
WE COLLECT – DIAGNOSE – REPAIR – DELIVER
FROM ONLY $65

Give us a call on (765)-622-9232
At M-TEK Computer Repair we offer a wide range of laptop repair services from your laptop becoming SLOW to hardware faults like replacing your DC JACK SOCKET if your laptop is not charging, to replacing your CRACKED SCREEN REPLACEMENT or performing DATA RECOVERY if you have lost access to your important data, like pictures & documents.  A full list of our services can be found in 'Our Services' section.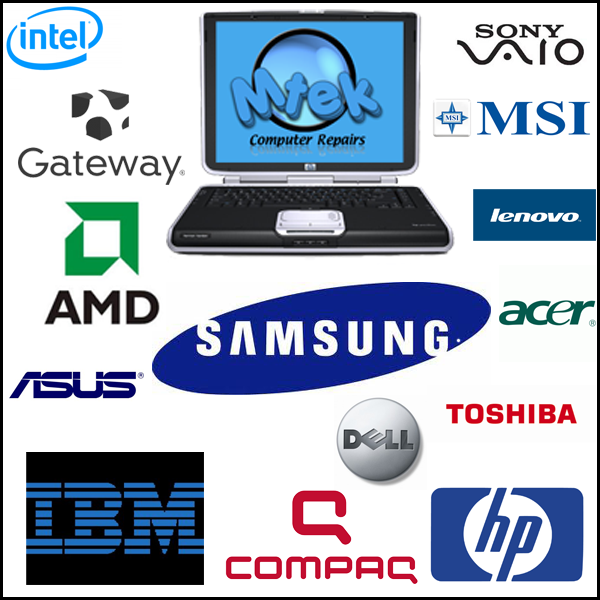 Laptop Repair Services
Inspection only
PC/Laptop set up
Set up Wireless Network
Wireless/Wired printer set up
Software Installation
Laptop Screen Repair
Reload base operating system
PC Health Check
PC/Laptop Repair – unknown fault
PC upgrade
Laptop Upgrade
Memory upgrade
Data Recovery
Data Cleanse
Data Transfer
Remote Support
Virus & Spyware Removal
Engineer Home Visit
DC Jack Replacement
Hinge Replacement
Much More…