Give us a call: (765)-622-9232
What we do
Working with mtekcomputerrepair.com is as easy as 1-2-3
Whether you're a residential customer, working in an office or a small business customer, mtekcomputerrepair.com cover the whole range of computer repair and malware removal services – so you only have to look in one place. So, next time you need one of these services, give mtekcomputerrepair.com a call.
x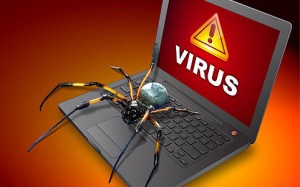 Virus and Malware Removal
Our Virus and Malware Removal techniques are second to none! We use the latest virus detection and removal technology, to firstly eradicate any viruses, spyware and adware from your PC and then secondly to repair any damage that has been done. We then ensure that your software is up to date and advise on what precautions you can take to minimize the risk of further attacks.
---
WHEN WE GET RID OF ANY MALWARE ON YOUR PC – WE SHOW YOU HOW TO PREVENT IT COMING BACK, SAVING YOU EXTRA COSTS LATER ON.
---